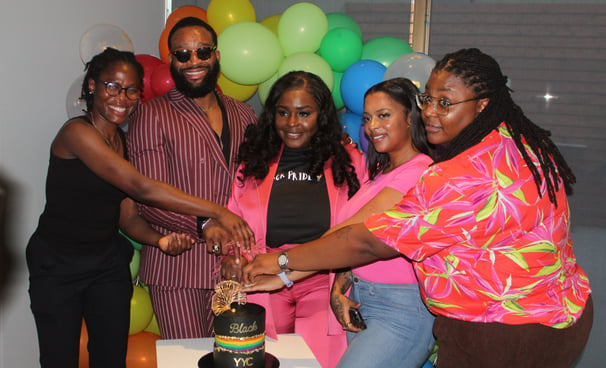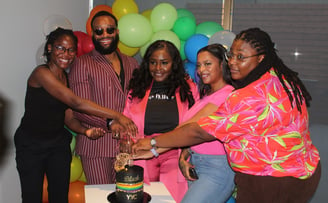 "
a
safe space
for queer people of color in calgary
"
Black Pride YYC provides members with an opportunity to find a community of like minded individuals where they are accepted without bias and given the opportunity to thrive.
Learn about our journey to creating Black Pride YYC and the visionaries behind this initiative.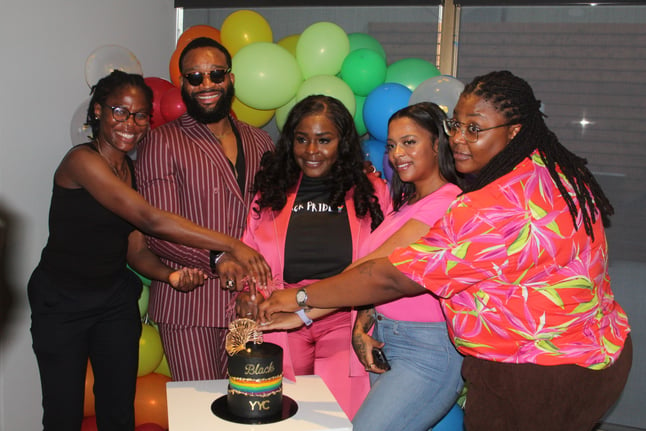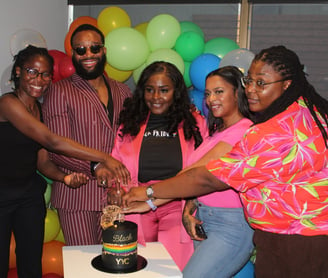 These are the visionaries championing our cause.
Daphne is our Founder and Director.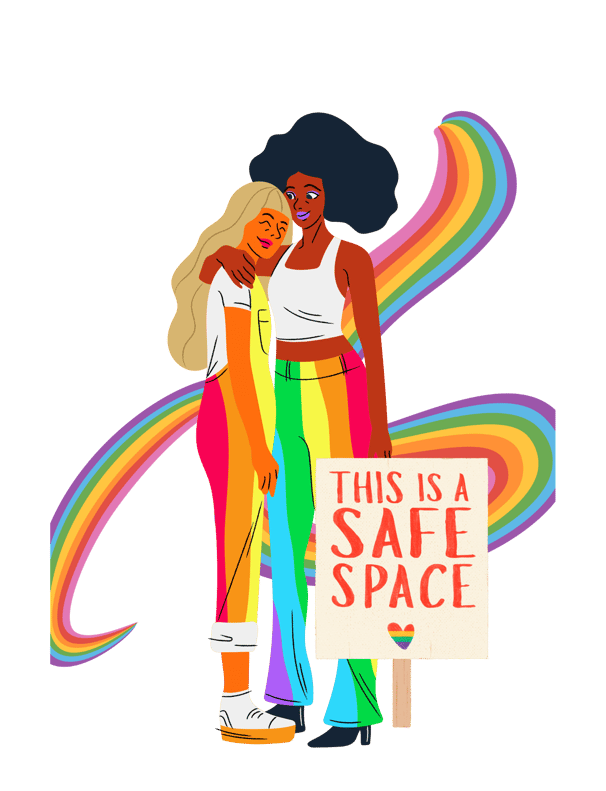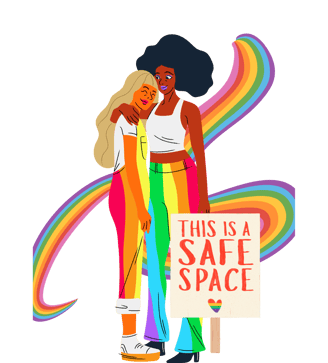 Subscribe to our newsletter